Find a Forensic Science School
14
Degrees from
7
Schools
How to Become a Detective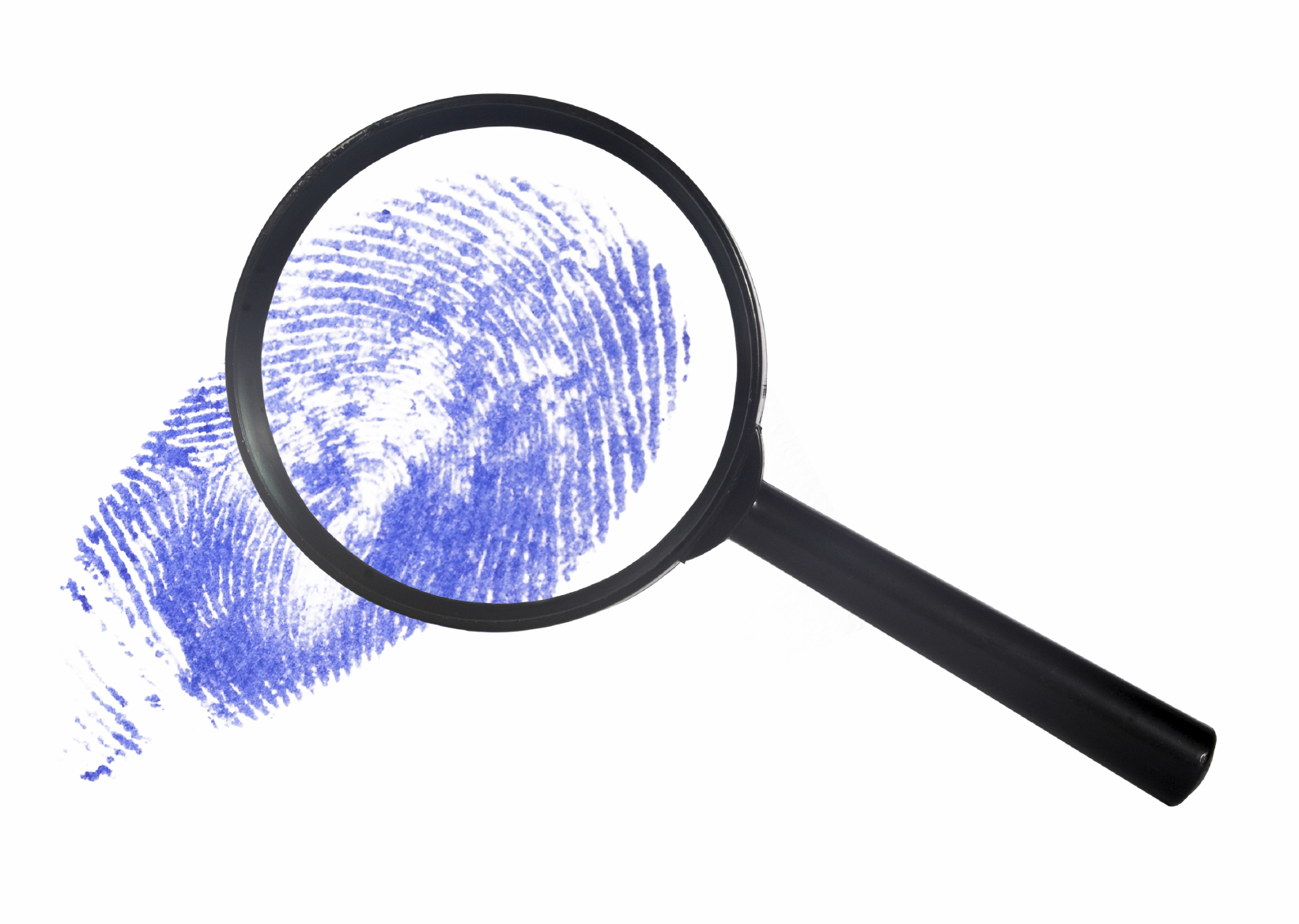 Detectives are police officers who have gained the experience and training necessary to investigate crimes. Their responsibilities include interviewing suspects and witnesses, collecting evidence, conducting surveillance, finding and arresting suspects, writing reports, and testifying at trials.
Detectives may specialize in different types of crime and investigation, including narcotics, internal affairs, traffic accidents, or homicide. More experienced detectives may also supervise and train other police officers.
What kind of training is required to become a detective?
Becoming a detective requires both experience and training. The promotional ladder in police departments is strictly defined, and new police officers must be promoted within their own rank before they can try to become detectives. Most police departments require officers to gain four or five years of experience and pass a written exam before they can move on to a detective position. Some police departments also require prospective detectives to complete a certain number of hours of college coursework.
New detectives may attend a detective or investigator training program through their police department to learn how to interview witnesses, collect evidence, gather intelligence, and work with informants.
Are there any certification or licensure requirements?
Police officers who are becoming detectives should already hold a law enforcement certification from their state. In many states, that original certification is valid throughout an officer's career as long as it is maintained properly. Other states have certification grades that depend on education and experience, and some offer special investigator certifications.
How long does it take to become a detective?
Becoming a police officer requires about six months of training, and officers must typically gain four or five years or experience before they can take a promotional exam to become a detective. Some police departments allow officers to substitute a college degree for a year of experience.
What does a detective earn?
The median yearly pay for detectives and criminal investigators in the United States was $74,300 in 2012.
What are the job prospects?
Employment growth for police and detectives is not expected to be strong over the next several years, but because of the promotional process that police departments use, officers must already hold a job to become detectives.
Detectives who want to transfer to other police departments should have better prospects the more training and experience they have.
What are the long term career prospects for detectives?
New detectives can, with additional experience, gain promotions within their rank. Higher-rank detectives can supervise other detectives and police officers, review the work of other police officers, and lead investigations on important cases.
Detectives can also earn promotions to the rank of lieutenant, captain, commander, and deputy chief. Each successive promotion brings with it greater management responsibilities in the police department. Detectives may, after promotion, lead patrol divisions or specialty units like the homicide, narcotics, or sexual assault unit.
How can I find a job as a detective?
You can become a police detective only if you are currently working for a police department. If you are a detective looking for a new job, contact other police departments to find out what their requirements are for lateral transfer. Most police departments accept transfers only from officers who have a certain amount of recent working experience.
Transferring within your own state may be easier, as you will already hold the required certification for your state. If you transfer to a police department in another state, you will most likely have to complete some extra training and meet that state's certification requirements.
How can I learn more about becoming a detective?
Many police departments publish information about their promotional ladder and promotional requirements on their websites.
Police departments are often very committed to community outreach, so you may be able to meet with detectives and learn about their daily responsibilities and the challenges of their job.