Find an Online School
2,937
Degrees from
74
Schools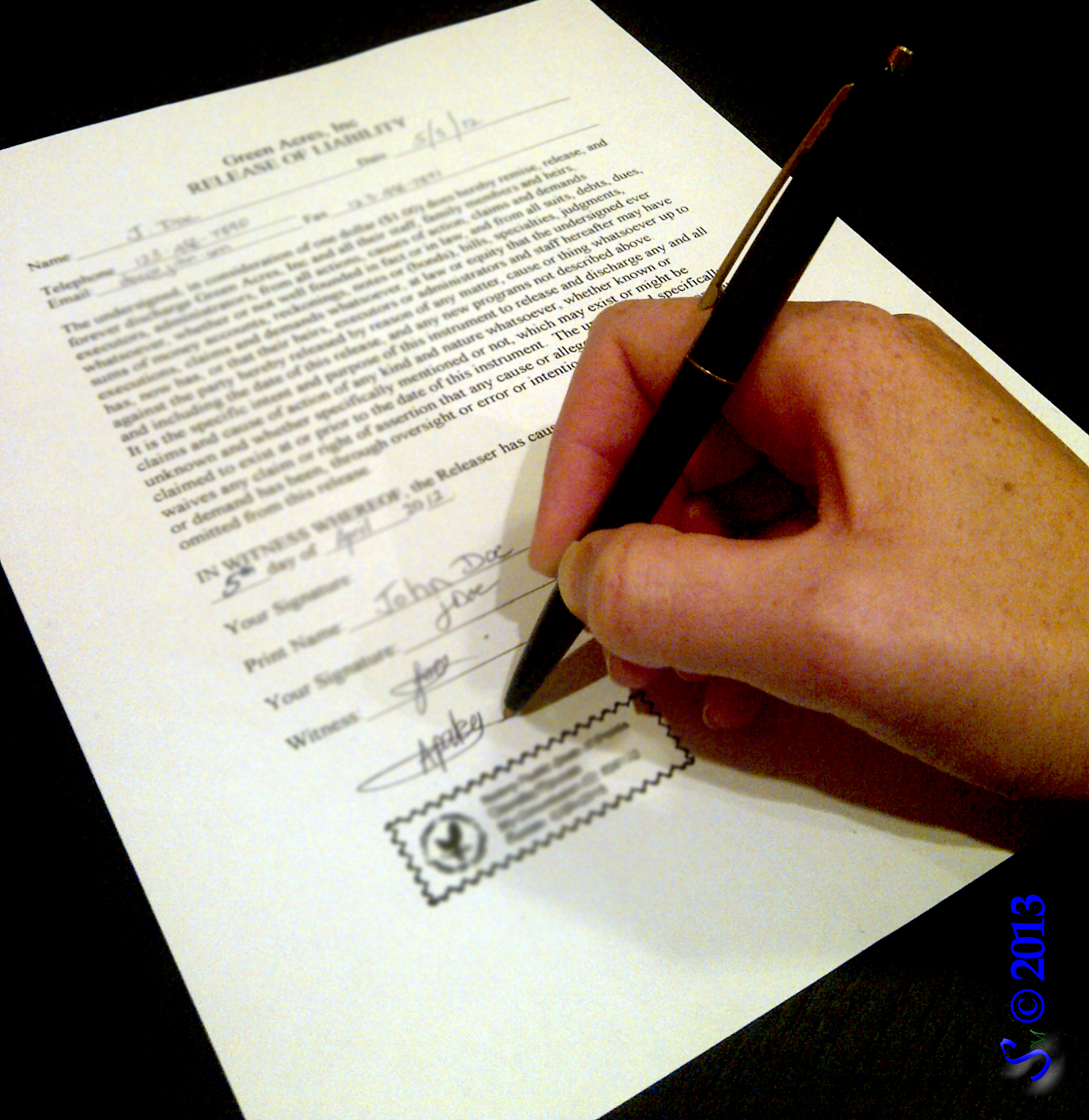 Notaries, or notaries public, act as witnesses to the signing of oaths, affirmations, and official documents like contracts, deeds, affidavits, and depositions. By having a notary certify a document, the government can be confident that the person signing the document is the correct person, is competent and aware of the proceedings, and is signing under their own free will. A notary must carry out their job in the physical presence of the signer to verify all of the above.
Many people, like bank tellers and administrative assistants, become notaries because it is required or beneficial for their job, but some work independently.
What kind of training is required to become a notary?
The training required to become a notary varies by state. Some states require notaries to take a three- or six-hour course before they can take a notary public examination, while others require only that notaries pass an examination. Many states require neither.
State-approved notary education courses may be offered by community colleges, organizations like the American Society of Notaries, or by a state's Secretary of State office. These courses describe the duties and responsibilities of notaries in that state and help students learn how to keep a record book, verify identity, judge the credibility of witnesses, and work with different types of documents.
Notaries in some states can complete training in electronic notarization. As of now, electronic notary acts must still be completed in person, but the documents involved may be signed or transmitted electronically. Instead of using their traditional rubber stamp to notarize documents, notaries may use a unique digital "stamp," but they must first learn how to work with digital documents.
Are there any certification or licensure requirements?
Notaries public are commissioned, or licensed, by their state. Prospective notaries must apply for a commission by meeting their state's requirements, which may include:
Age: Most states require notaries to be at least 18 years old.
Education: Some states require notaries to complete a training course.
Examination: Some states require notaries to pass an examination.
Fingerprints: Submitting fingerprints may be necessary so the state can conduct a background check.
Once notaries are granted a commission, they may be required to purchase a bond to cover their clients in case of a mistake. Notaries may also be required to take an oath at their county clerk's office. Commissions are valid for only a certain number of years and must be renewed before they expire.
Some states let notaries apply for a certificate that allows them to perform electronic notarizations. Notaries who live in a state that allows electronic notarization may have to complete a training course and file a notification of intent to notarize electronically.
How long does it take to become a notary?
Becoming a notary does not take very long. The training courses are typically short and notary examinations are offered often at locations across each state. Most of the time it takes to become commissioned will most likely be spent waiting for your state to process your application.
What does a notary earn?
Notaries can charge a fee for their services, but each state sets a limit on the amount that any notary may charge for a specific service. This amount may be as low as $5 or $10. Notaries may charge clients fees related to their notary services only if the client agrees to these costs beforehand. For example, if a notary must travel across the state to perform a service, he or she may request payment for travel accommodations.
According to CareerBuilder.com, the average salary of notaries in the United States is $45,838. This figure may include people who perform other duties in addition to notary duties for their employer. People who become notaries so they can provide notary services to their employer may receive a pay increase for doing so. Employers may also pay the fees to have employees commissioned.
What are the job prospects?
Notary services are always needed, and being commissioned should enhance one's prospects on the job market, especially in fields where notary services are needed, like law, real estate, health care, and banking.
Becoming an independent notary is not likely to reap significant rewards because the fees that notaries are legally allowed to charge for each act are typically very low.
What are the long term career prospects for notaries?
The future of the notary may depend on changes in technology and law. Many states are implementing electronic notarization but still require these acts to happen in person. If changes in technology make it possible to reliably verify identity and competency over the internet, the jobs of those who perform notarizations in person may be threatened.
How can I find a job as a notary?
Notaries are needed in many career fields, including law, real estate, health care, and banking. You can search for administrative assistant or bank teller jobs, for example, and your notary commission may make you an attractive candidate if you possess other skills as well. Many employers who want to hire notaries for their staff look for someone who has their own notary stamp and may prefer someone who is able to perform electronic notarizations.
How can I learn more about becoming a notary?
You can learn more about the profession and the process of becoming a notary through the American Society of Notaries
website. There you can find a tool that allows you to search for each state's notary requirements and learn about current issues that affect the